Shop
Wines
Chateau Vignelaure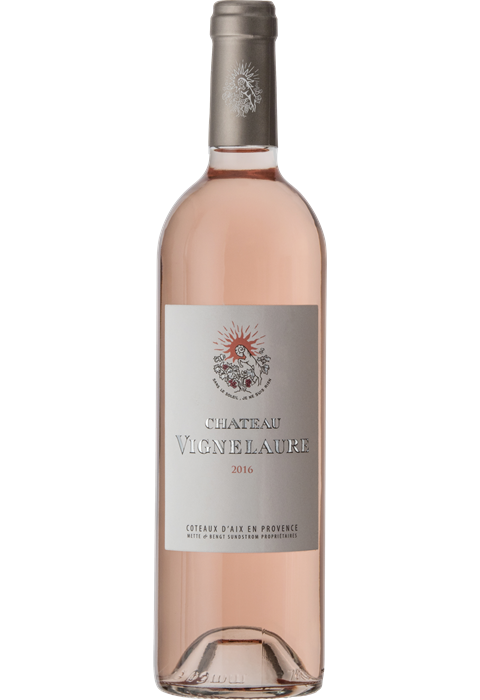 Cabernet Sauvignon
Grenache
Syrah
Blend of Grenache (30%), Syrah (30%), Cabernet Sauvignon (25%) and Vermentino (15%), it is THE gastronomic rosé. Light salmon and bright color. Very intense nose with small berries aromas, peach and ripe grapefruits. The mouth is very well balance, fine and elegant structure. Nice freshness on the palate. Long-lasting finish with white ripe fruit, spice and garden mint notes.
Details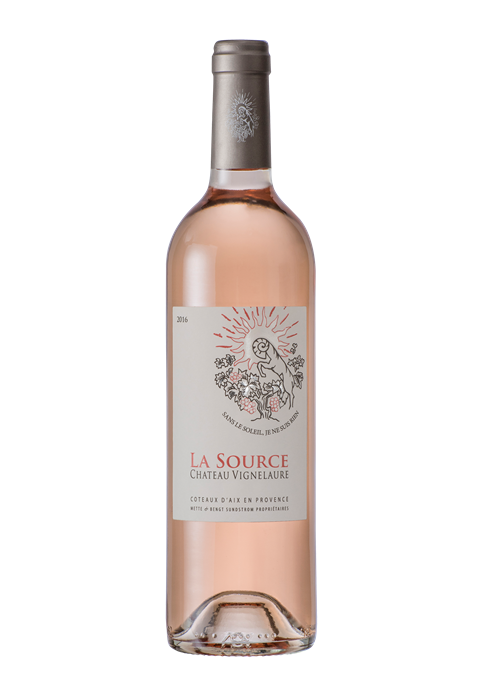 Cabernet Sauvignon
Grenache
Syrah
Cinsault
Blend of Grenache (40%), Cinsault (30%), Syrah (20%) and Cabernet Sauvignon (10%). Pale salmon color with silver hints. Intense nose of citrus fruits, grapefruit. The mouth is very well-balanced and crispy. Long finish with vine peach flavors.
Details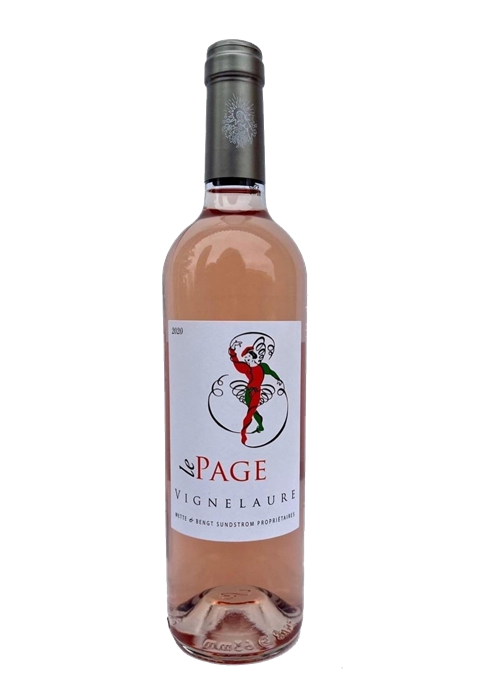 Cabernet Sauvignon
Merlot
Blend of Cabernet Sauvignon (60%) and Merlot (40%), typical from the Bordeaux region. Bright salmon color with beautiful silver hints. Fine and elegant nose with floral and red fruits notes. Fresh in the mouth and balanced, with intense notes of ripe red fruit : raspeberry, blackcurrent and cherry. Long finish with peach flavors.
Details