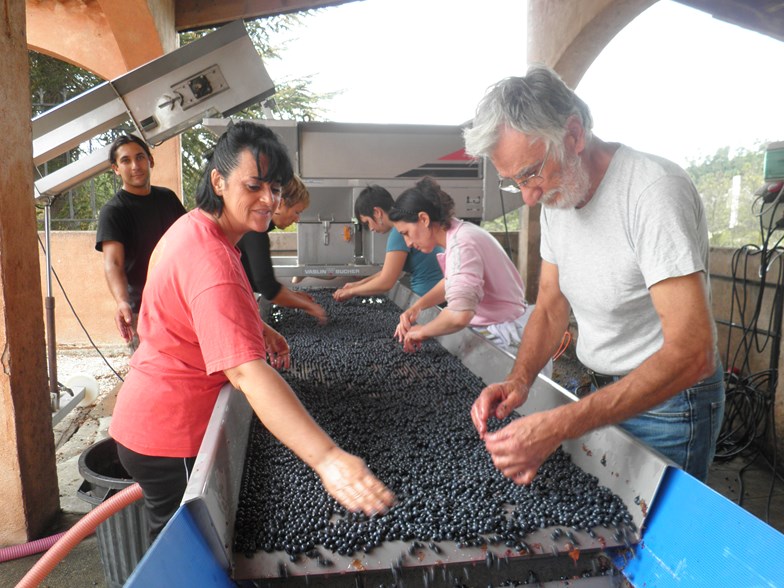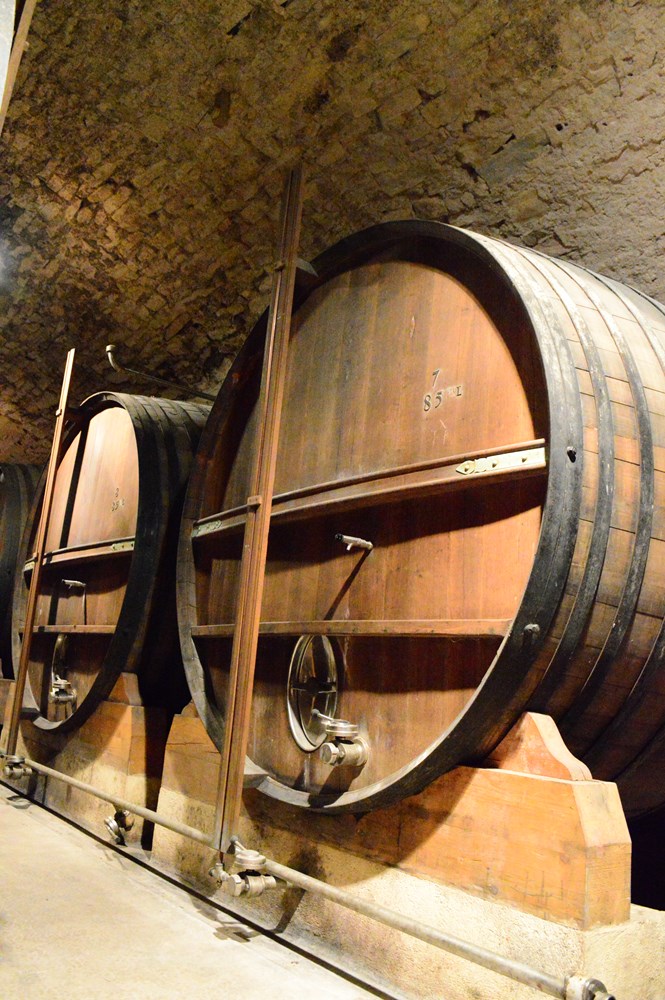 Vignelaure has modern cellars equipped with stainless-steel tanks that enable a better control of temperatures. Some small tanks are used for the fermentation of different parcels and varieties. The two pneumatic presses are used to extract the juices in a very qualitative way.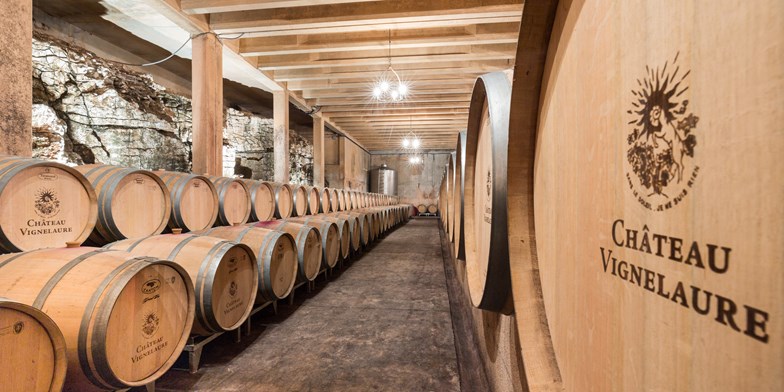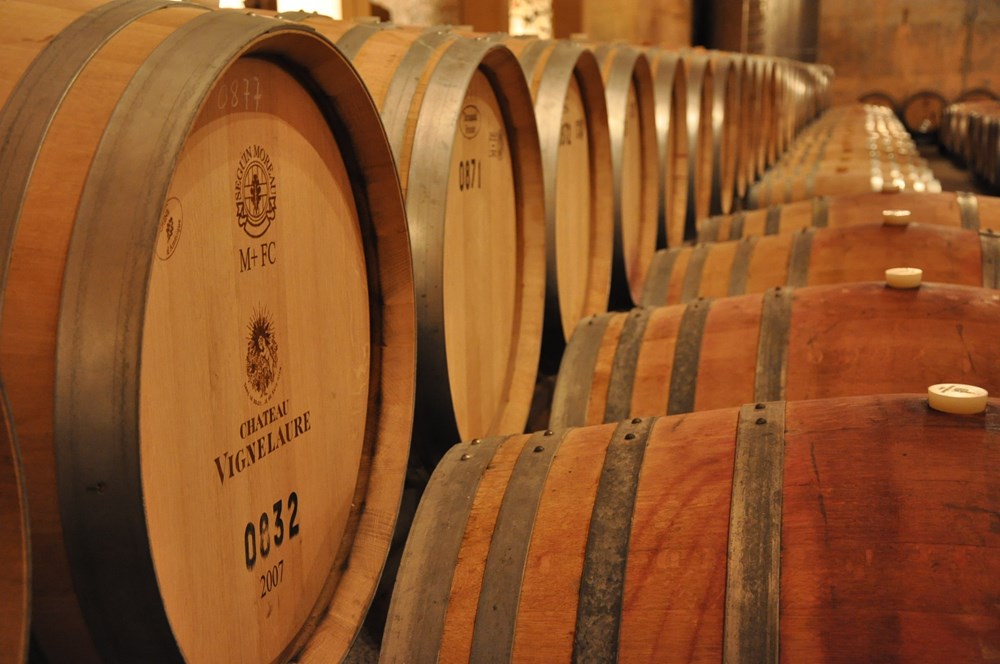 Underground, an oak barrel wine cellar is dug into limestone rock. It shelters more than 300 oak barrels (228 liters, 400 liters and 600 liters) from different coopers, selected for their quality and know-how.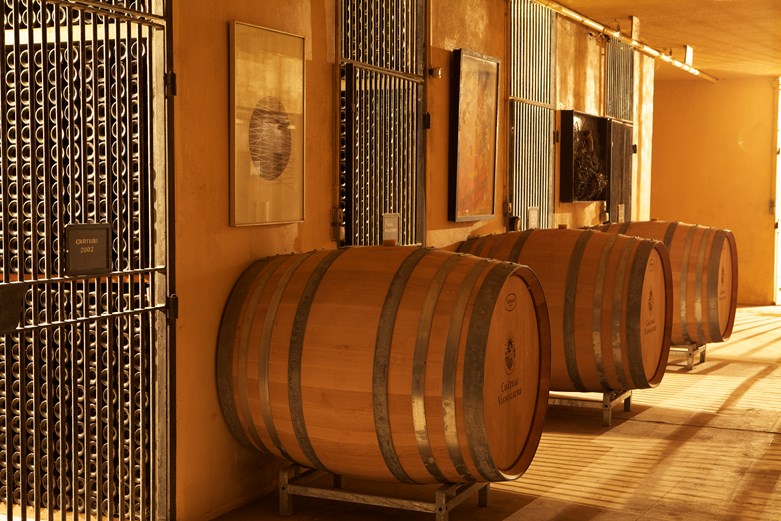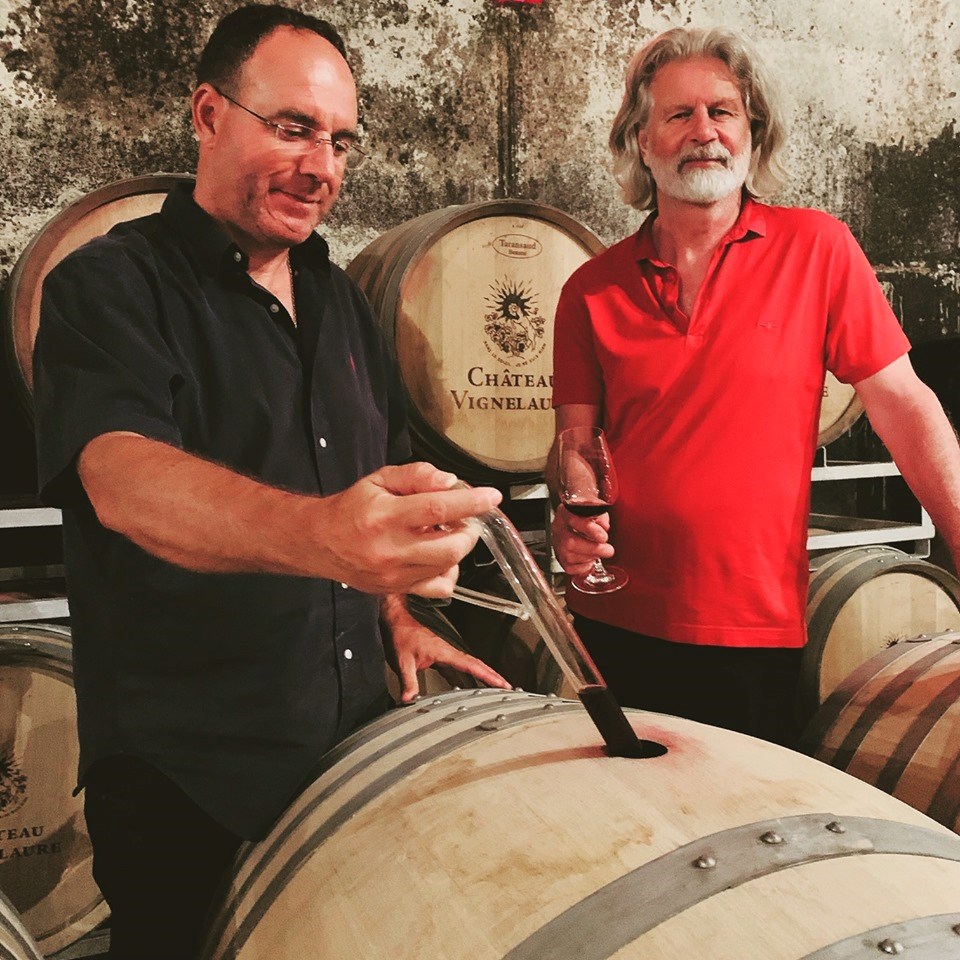 The cuvée Château Vignelaure Red is aged in oak barrels from 18 to 24 months before bottling.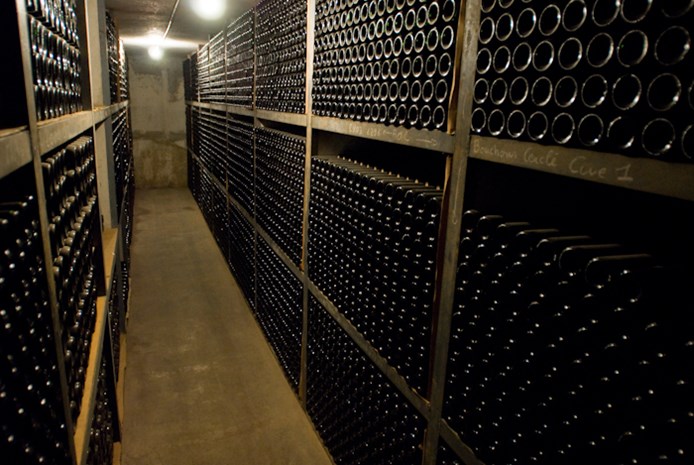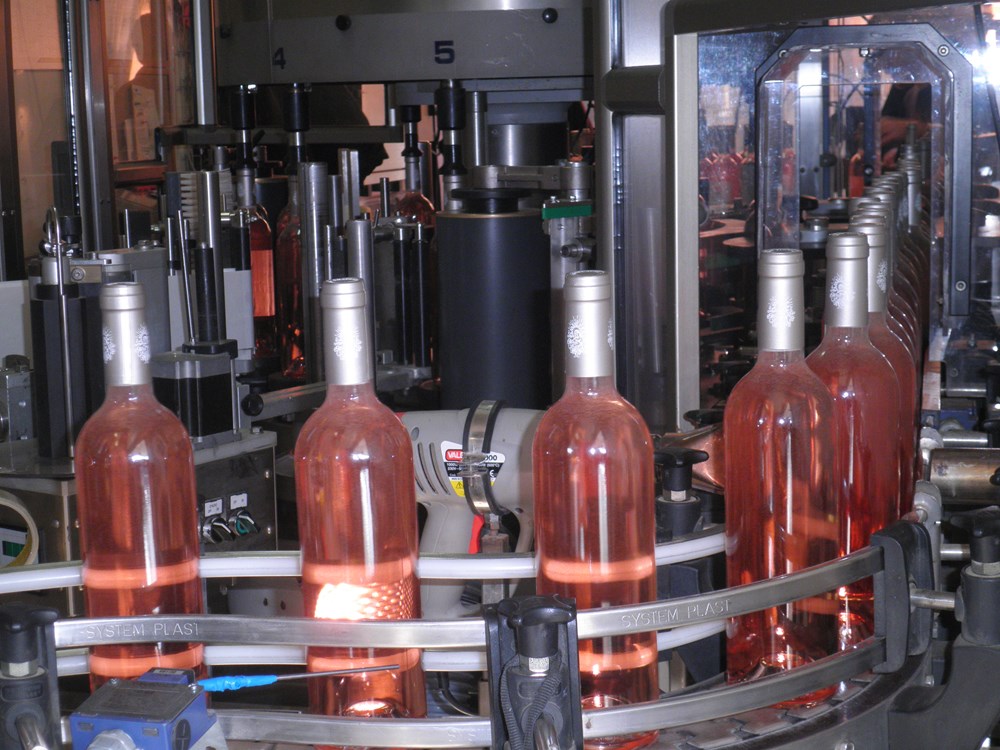 After ageing in barrels, the different grapes varieties are blended and bottled. After the bottling part, we keep the unlabelled bottles in our own cellars for a minimum of 2 years before being sold. Therefore, the great wine Château Vignelaure Red is aged for a minimum of 4 years, both in barrels and in bottle, in our cellars.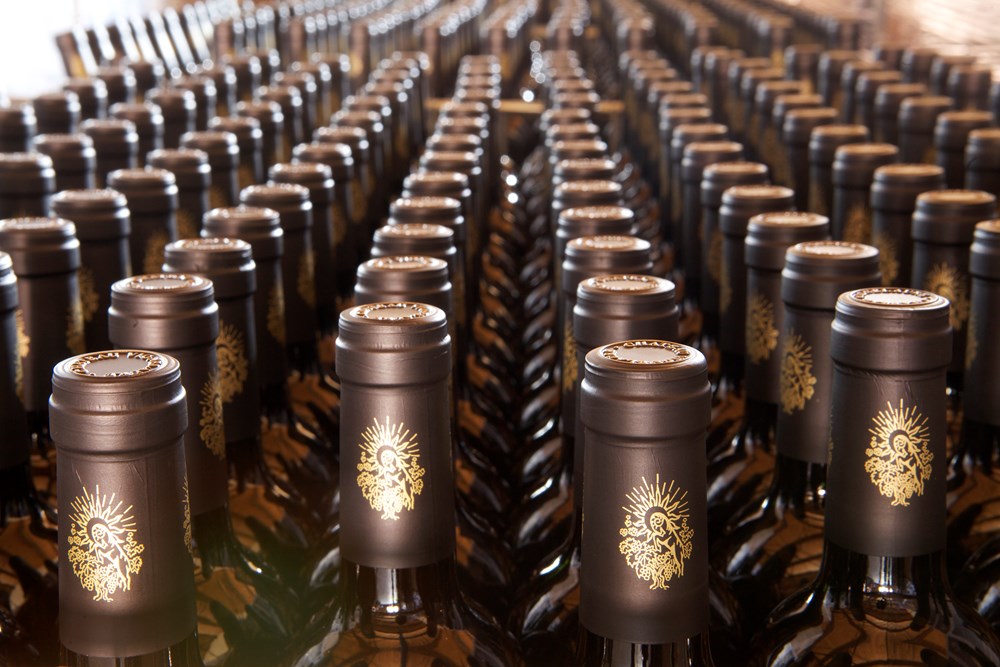 For the white wines, each grape variety is harvested and vinified separately (a part in stainless-steel tanks and a part in oak barrels of 400 liters). Vermentino, Sauvignon Blanc, Sémillon, Roussanne and Viognier will be part of the blend of the 3 cuvées of the vineyard.
The labelling machine is useful to customized the labels and caps, especially for the export back labels that have to fit with the different country regulation policies.