The Vineyard and its Terroir
Château Vignelaure, is located between Rians (Var department) and Jouques (Bouches-du-Rhônes department). It covers more than 280 hectares among which 56 are vines.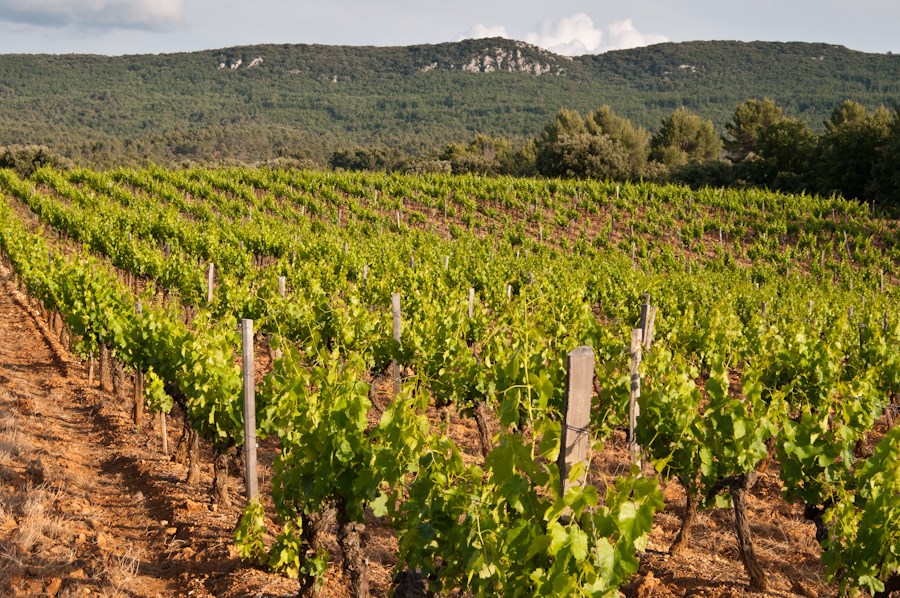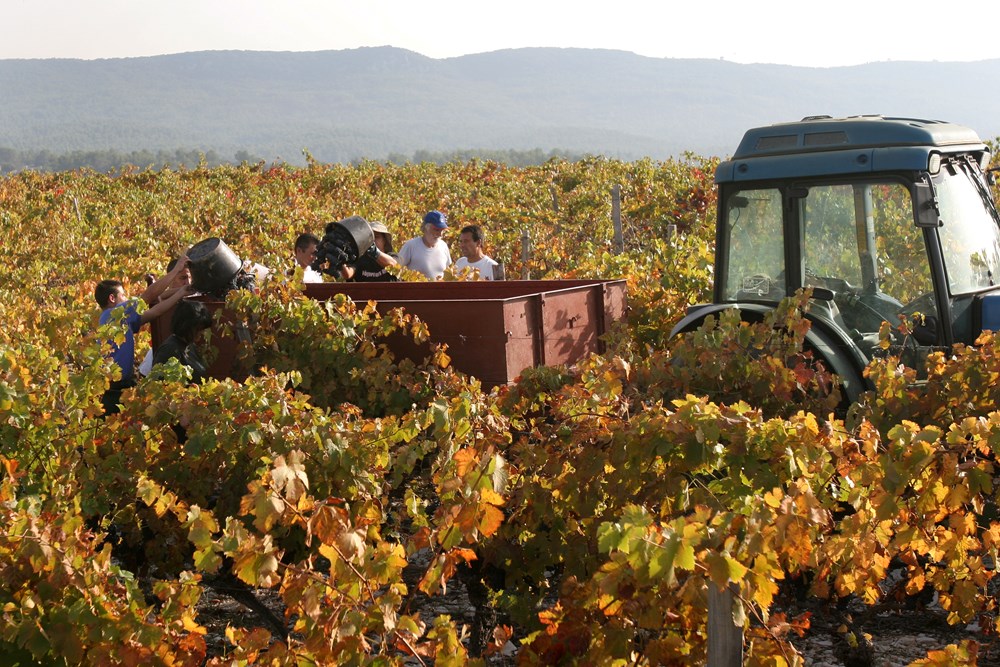 The  limestone-clayey soil mixed with stones and gravels, is located between 350 and 400 meters above the sea level. It is classified in the AOC Côteaux d'Aix-en-Provence appellation. The vines take advantage from a cold climate with important temperature fluctuations between day and night. During the period of ripening, there is a difference of more than 20 degrees between nights and days. These particular conditions let a soft and slow development of the grapes with excellent balance and a surprising freshness for a terroir in the South of France. These terroir conditions greatly contribute to the ageing potential of the wines, for the 3 colours.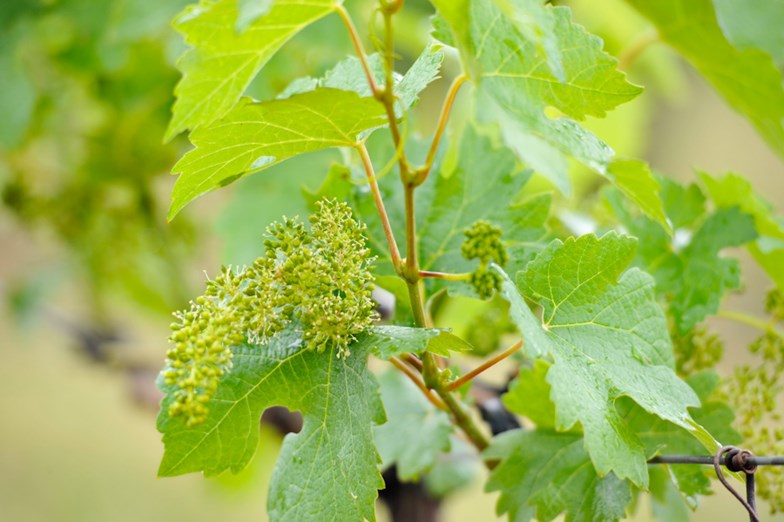 In order to fully respect the soil and the terroir, the vineyard follows the organic standards.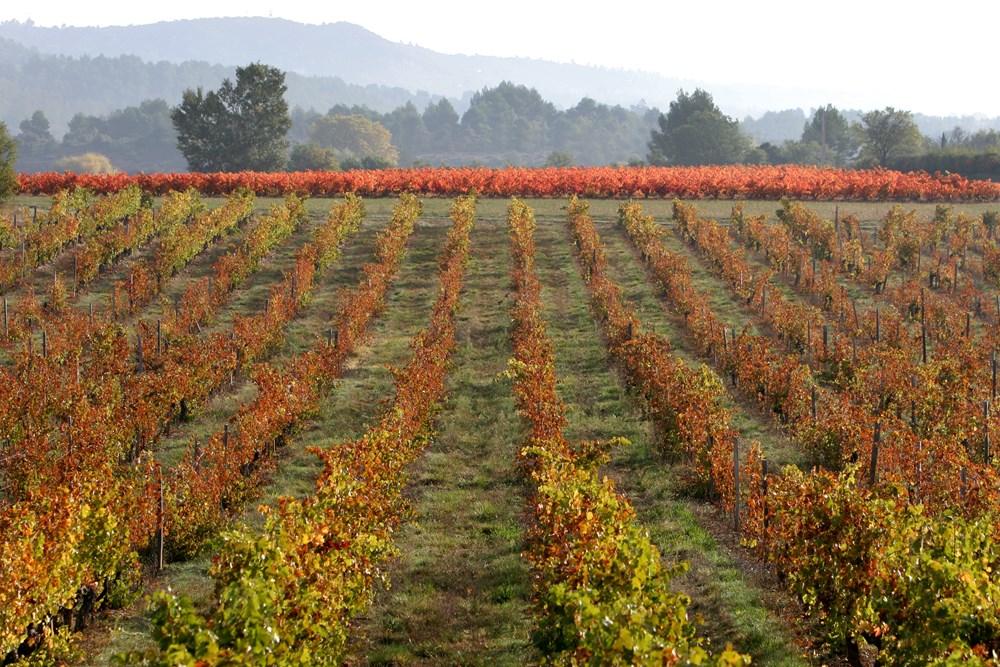 Several grape varieties compose the different parcels la Grand Pièce, la Colline et Chantemerle and they are used in our 3 cuvées Château Vignelaure, La Source and Le Page.
Black grape varieties : Cabernet Sauvignon, Syrah, Grenache, Merlot, Cinsault and Carignan. Merlot and a part of Cabernet Sauvignon is vinified in IGP Méditerranée.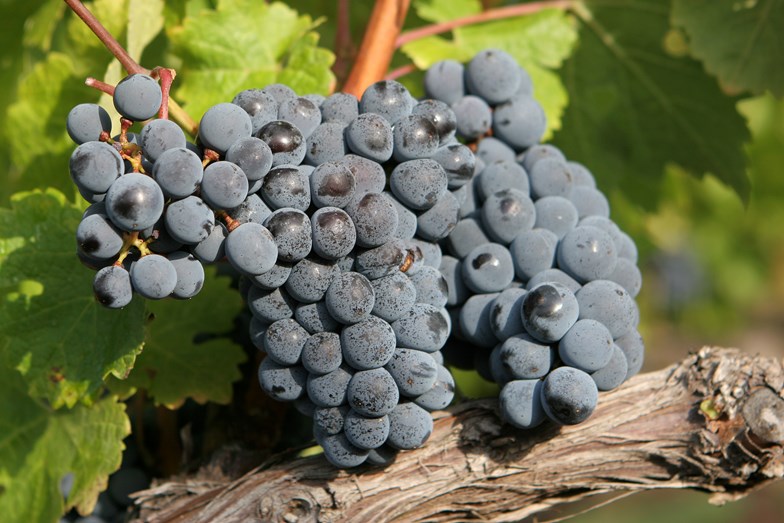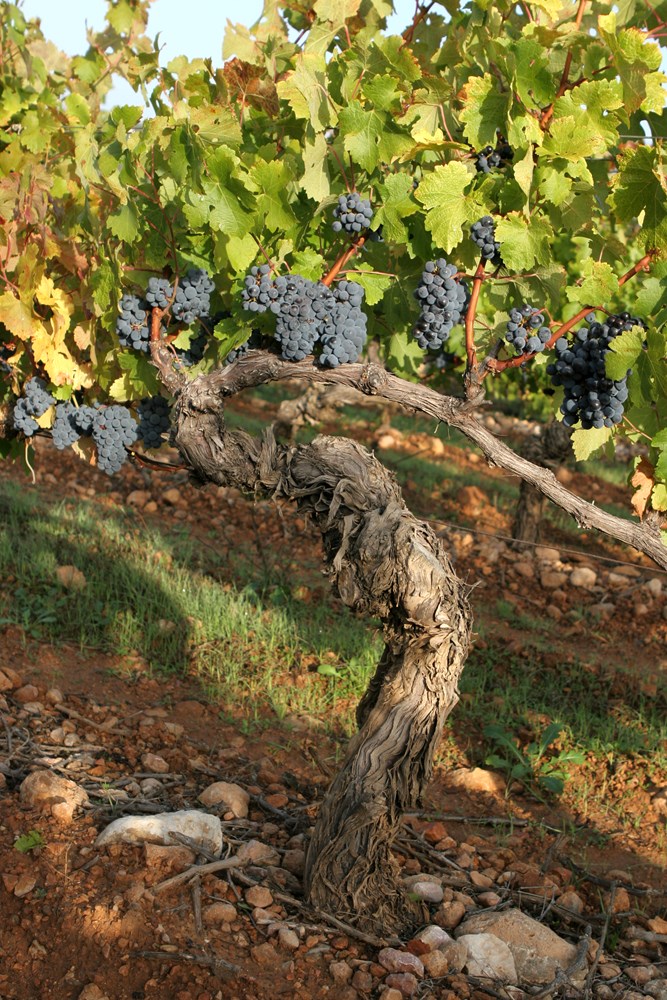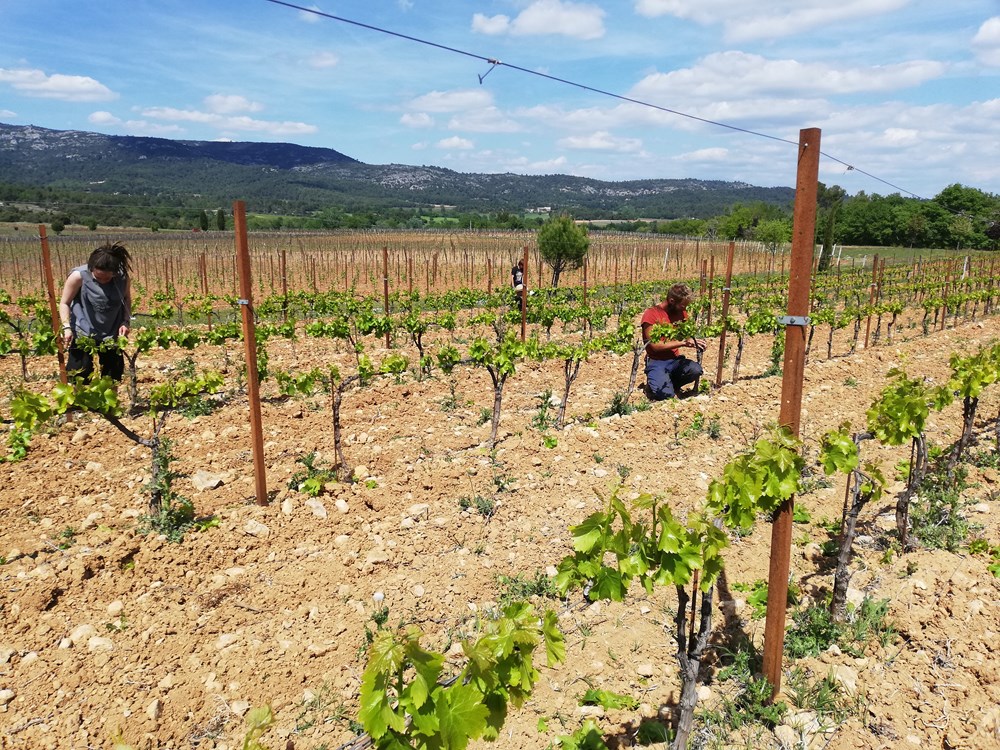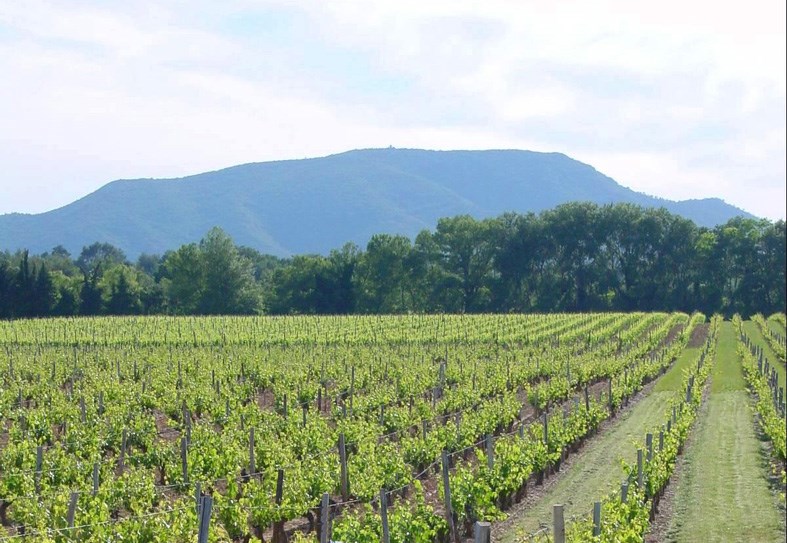 White grape varieties : Vermentino, Sauvignon Blanc, Sémillon, Roussanne and Viognier. Roussanne and Viognier are not classified in the AOC Côteaux d'Aix-en-Provence and are vinified in IGP Méditerranée.