Georges Brunet has created the new cellar in 1972. Then, he decided to build the underground art gallery that connects the old cellar with the tanks dug in the stone to the new wine warehouse.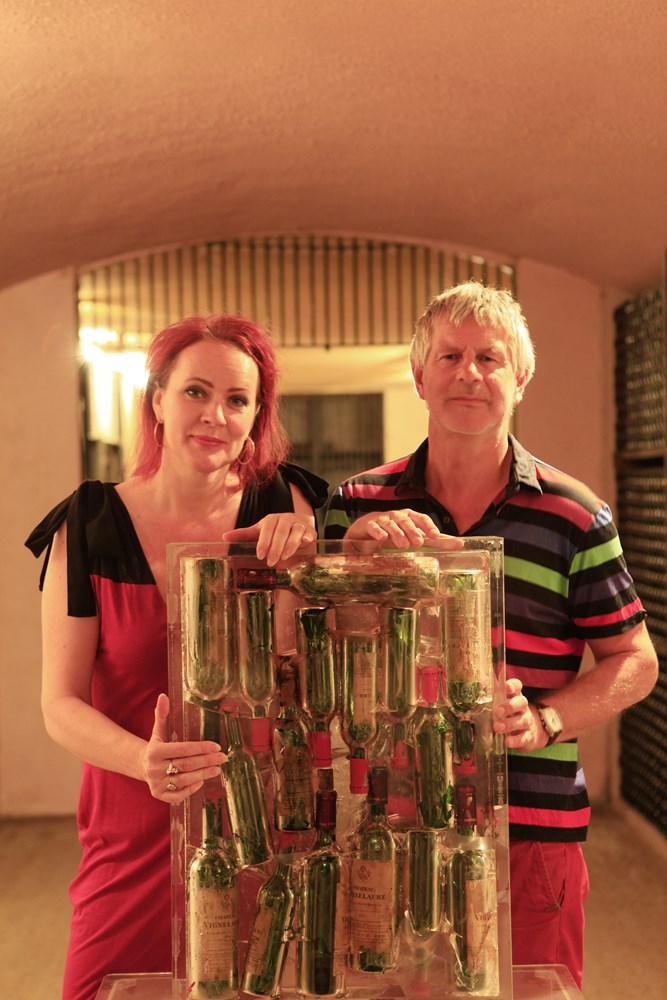 As an Art lover, Georges Brunet invited well-known artists to spend time in Château Vignelaure. That is why the Art collection has become so exceptional :
César, Buffet, Cartier-Bresson, Arman, Lartigues, Miro, etc …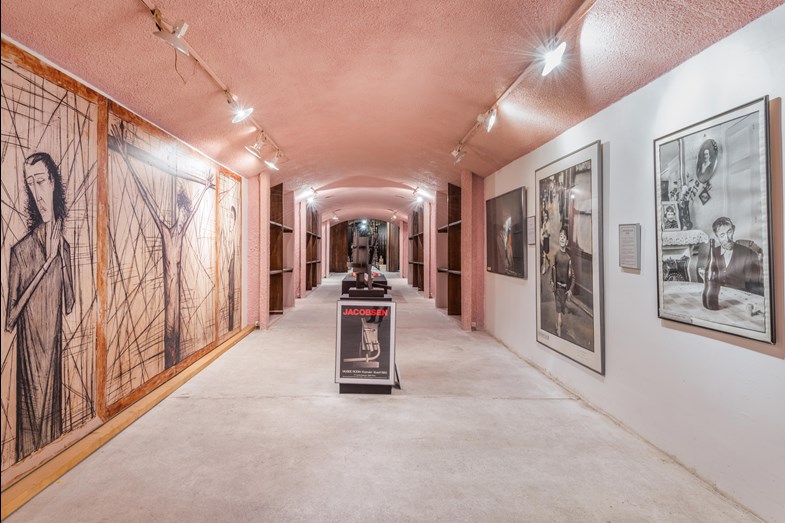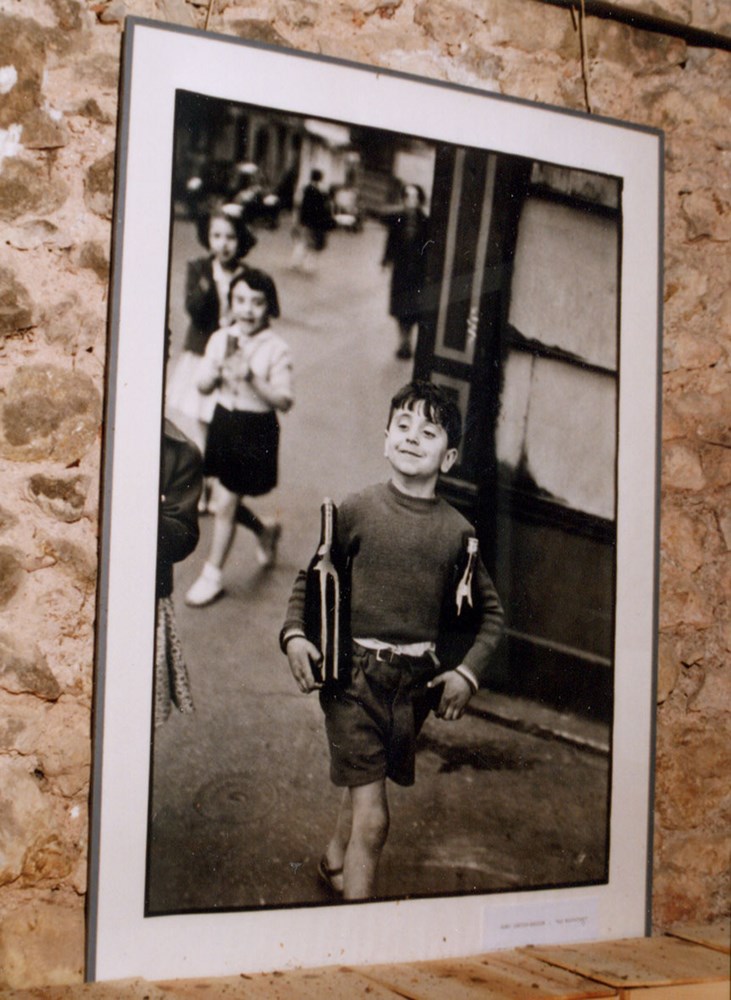 It is also at this time that, for each vintage of Château Vignelaure Red, two artists (a writer and a designer) participated in the creation of an original back label (in Mouton Rothschild spirit).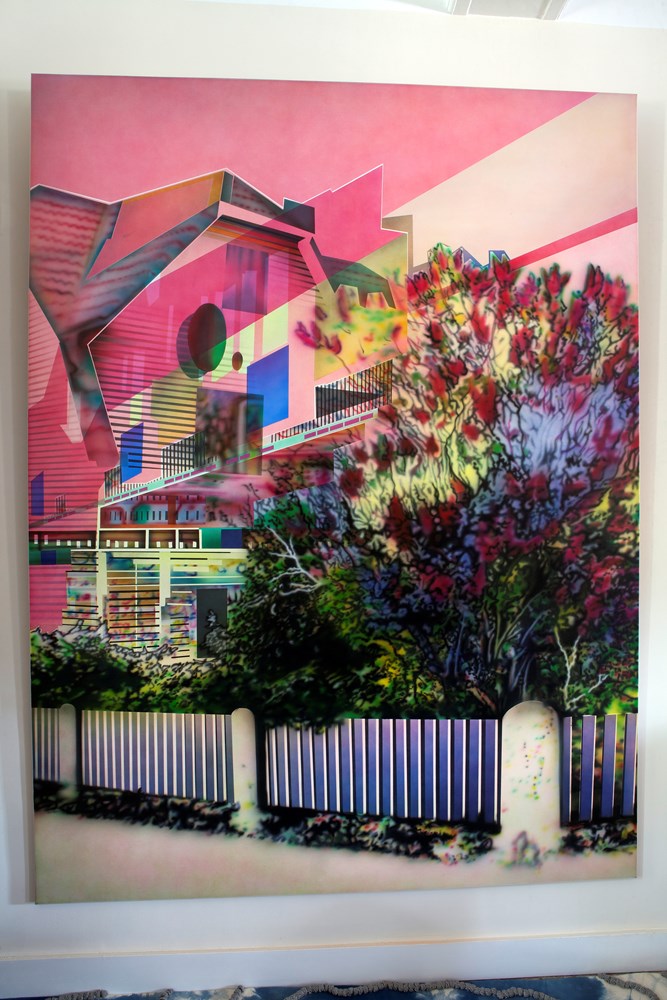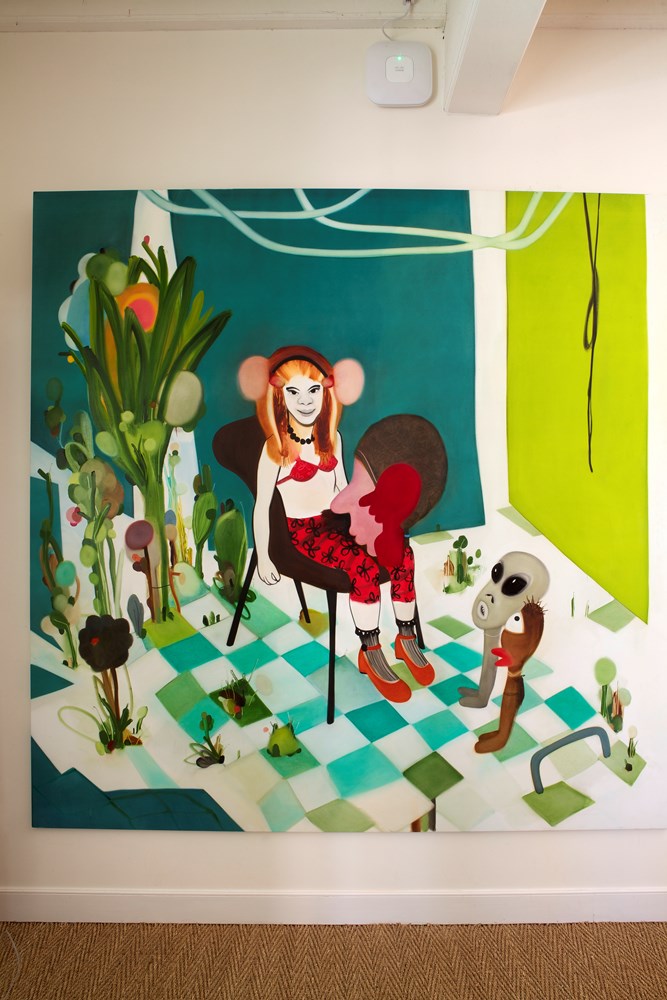 In 2007, Mette and Bengt Sundstrøm (owners of the auction company Lauritz.com) bought Château Vignelaure. Art lovers and collectors, they carried on the tradition. They brought new pieces to the Art gallery and above all, they installed imposing pieces of art in the garden and in the reception hall.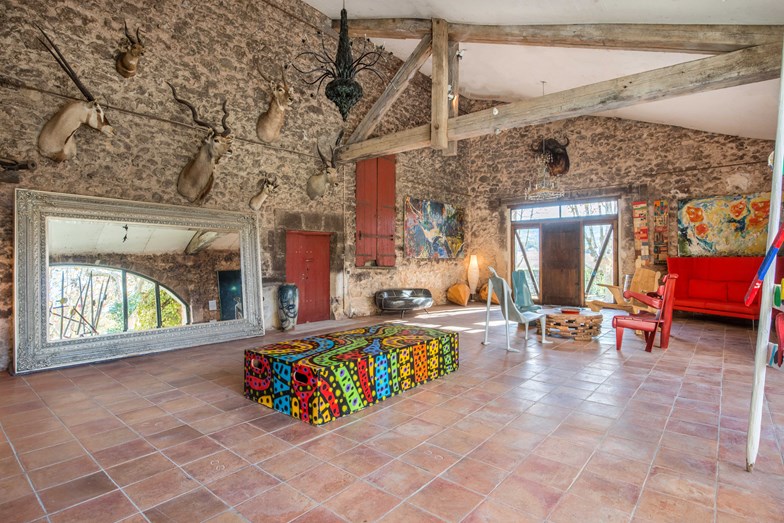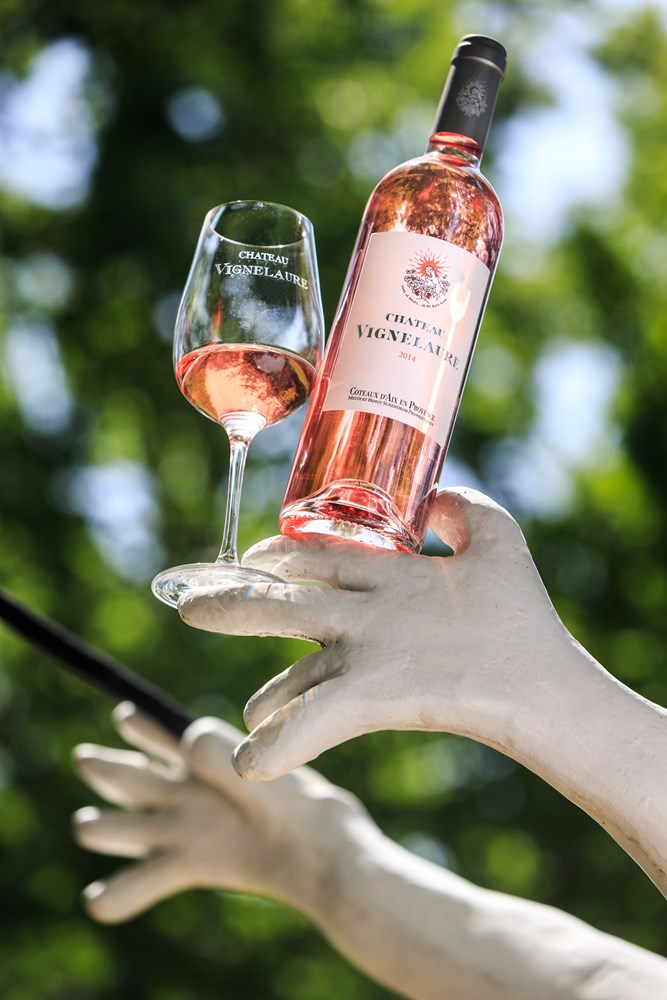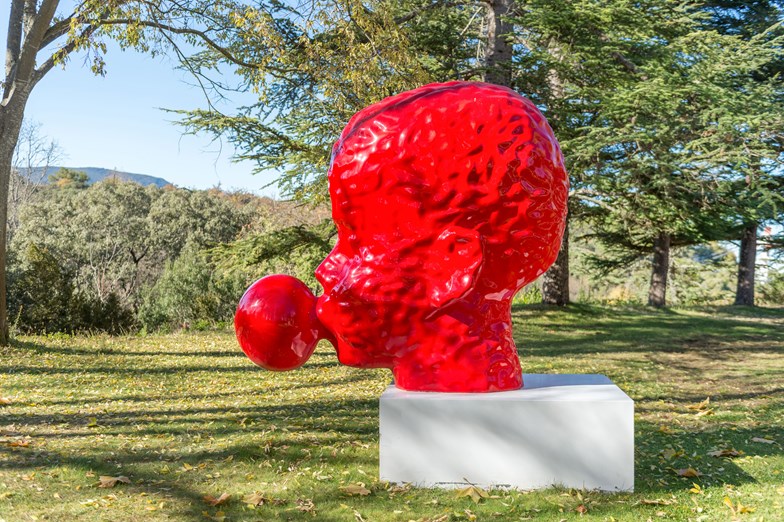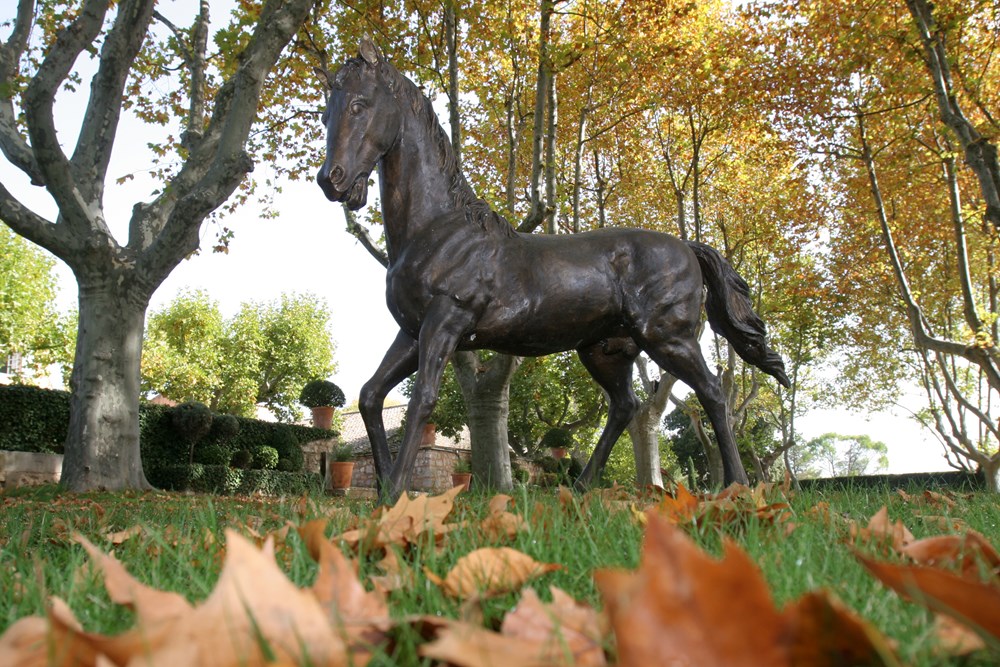 Mette and Bengt Sundstrøm also offered some artists to come at Vignelaure. Thereby, sculptors, painters, singers-composers can stay in the estate and be inspired by the place to create. Therefore, Poul Krebs (singer-composer from Denmark), friend of the Sundstrøm family, created the famous song Spirit of Vignelaure.