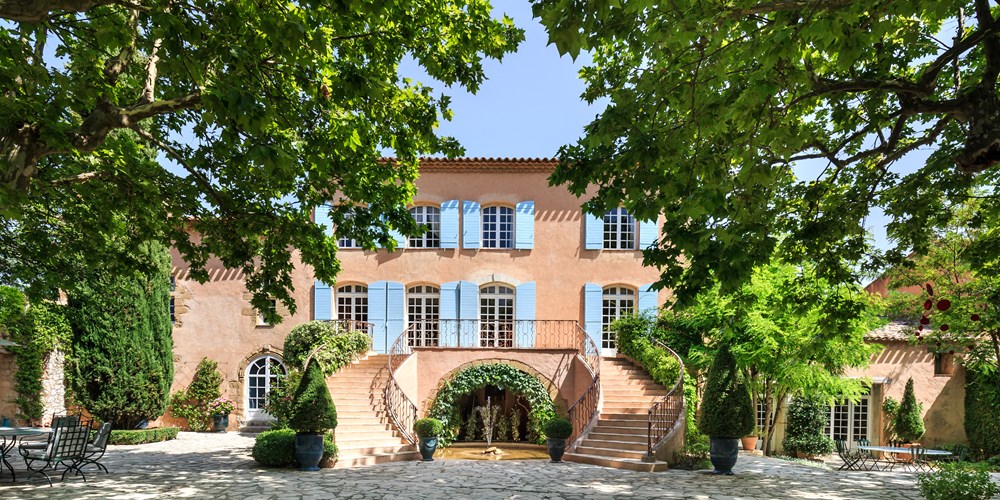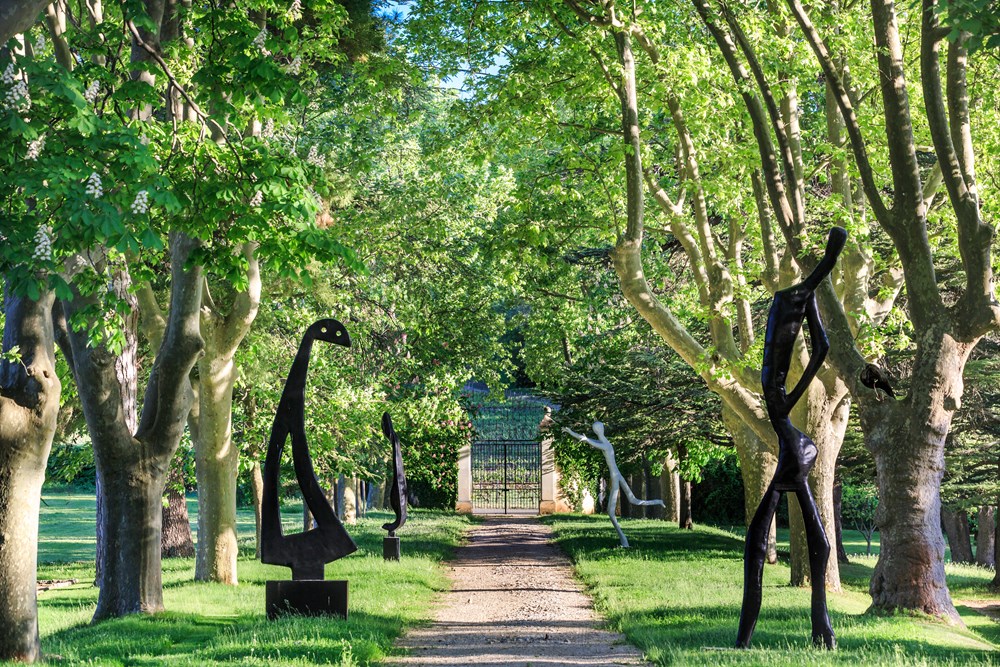 Vines have been cultivated here for over 2,000 years. In the east of Vignelaure, archaeologists found a large Roman winegrowing, from one century Before Christ. Vignelaure was built in the late 60s, under the supervision of Mr Georges Brunet (former owner of Château La Lagune, a Cru Classé from Haut-Médoc area, Bordeaux).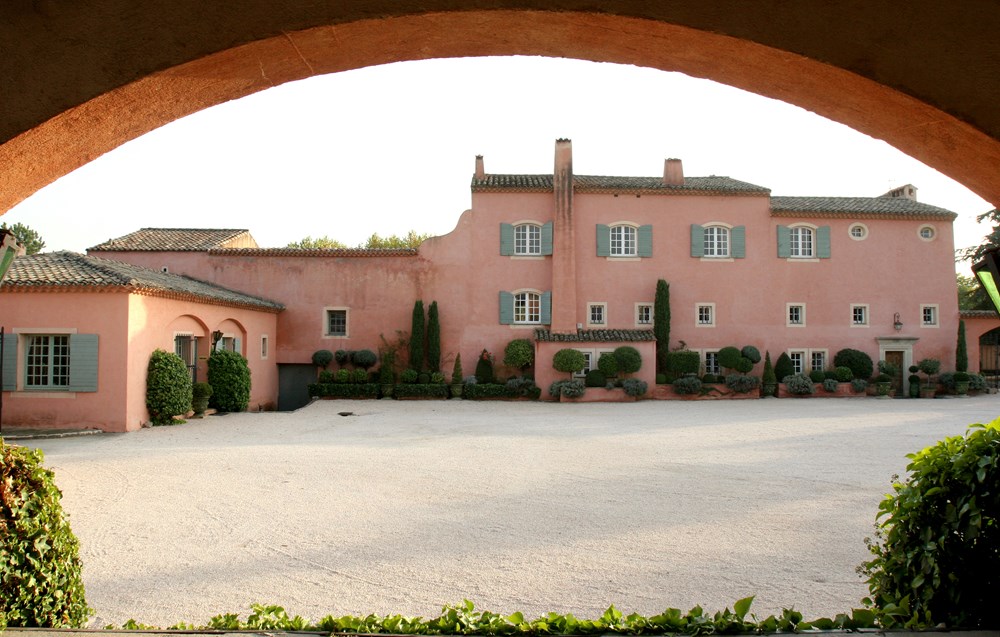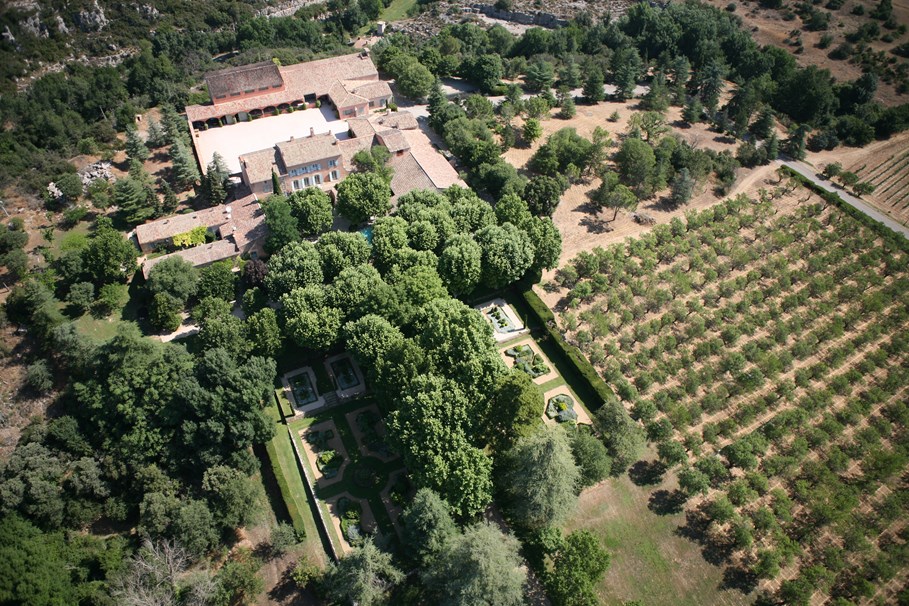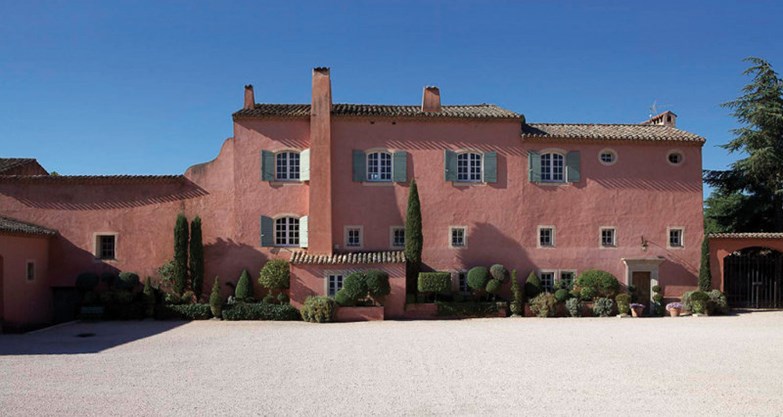 The Château name is then Saint Estève but, Mr Brunet wanted to avoid any confusion with the famous Médoc appellation Saint Estèphe. That is why, he  renamed the vineyard into Château Vignelaure : the vine of Laure, muse of the poet Petrarch.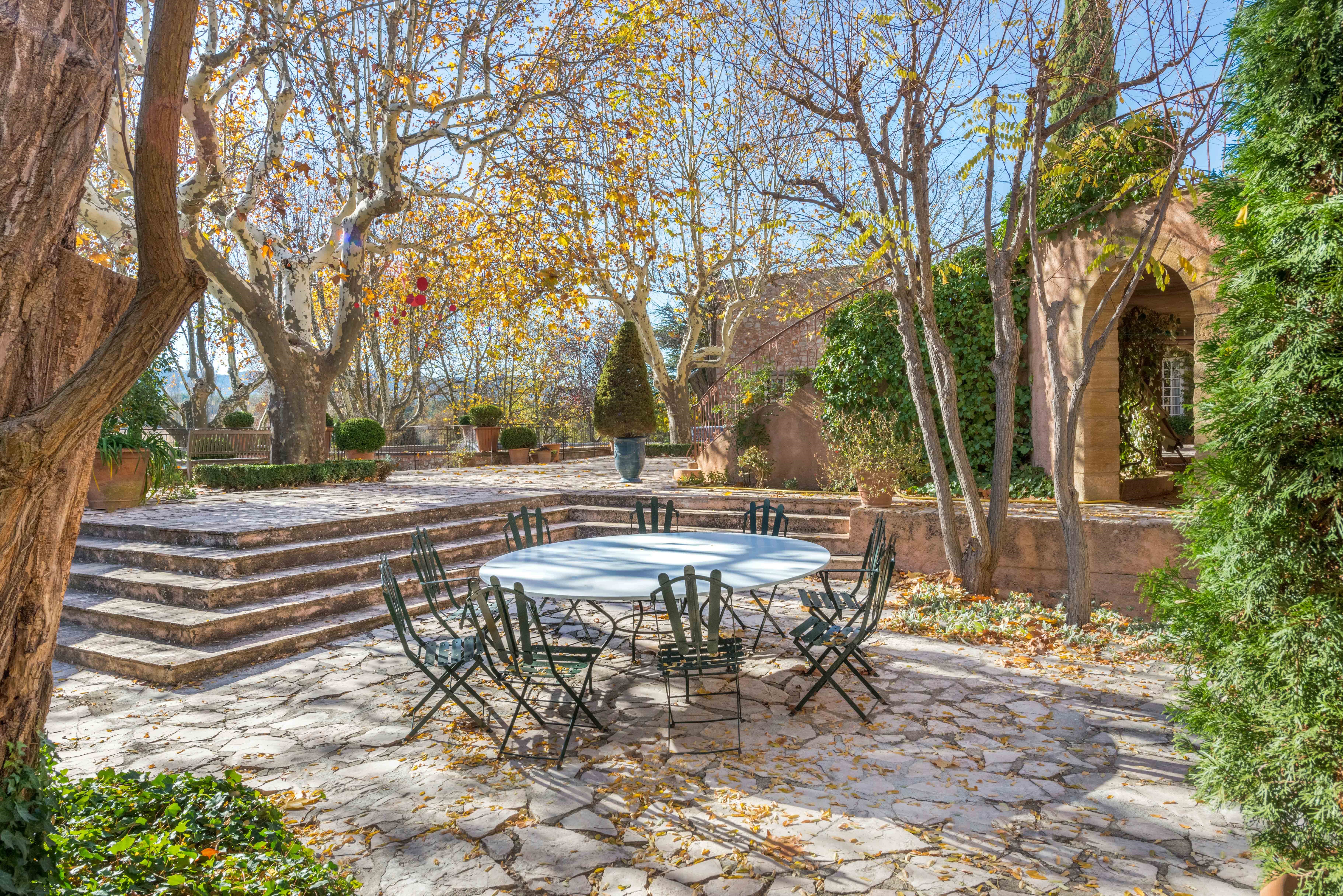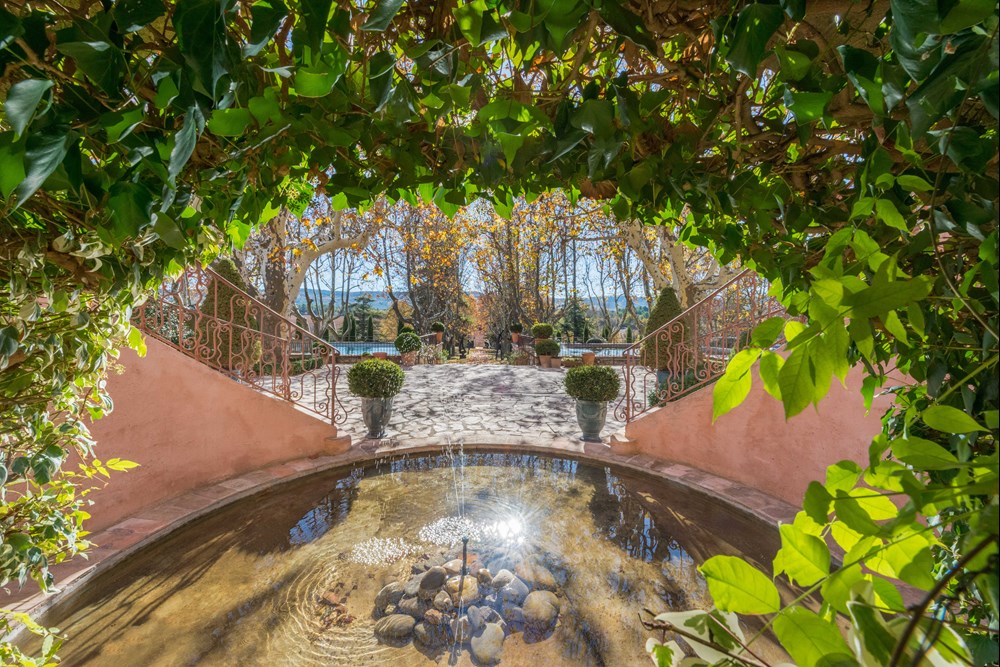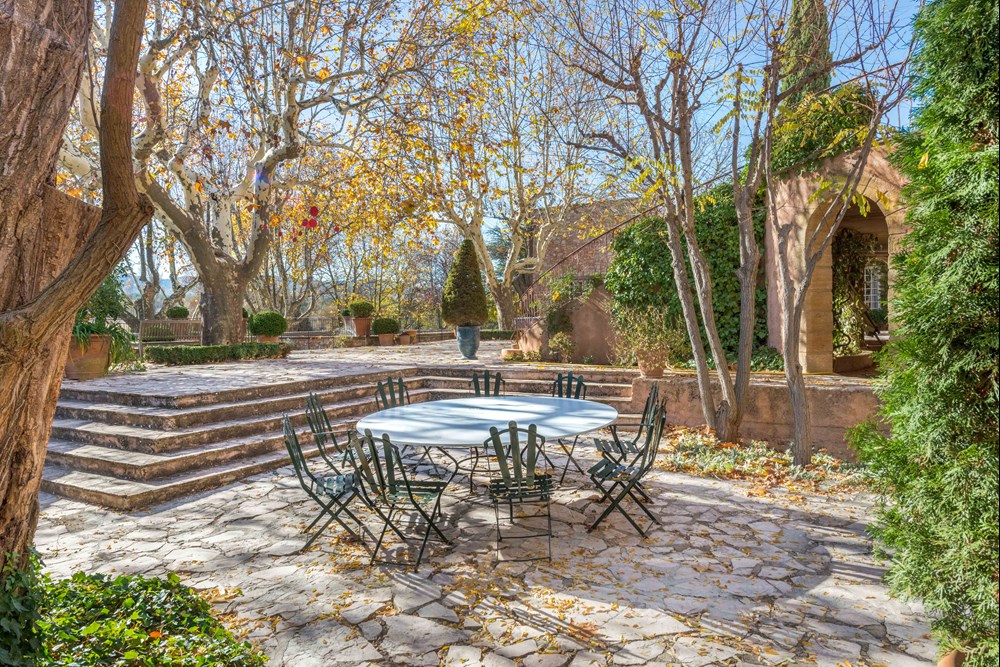 The Château became the pioneer of Cabernet Sauvignon in Provence. The first vine plantations in 1966 were made from grafts coming from Chateau La Lagune vines. Syrah and Grenache were also cultivated in order to be blended with Cabernet Sauvignon. The first vintage, 1970, only vinified in red, is a success straight away. The first rosé vinification is made in 1992, and the first white vinification took place in 2013.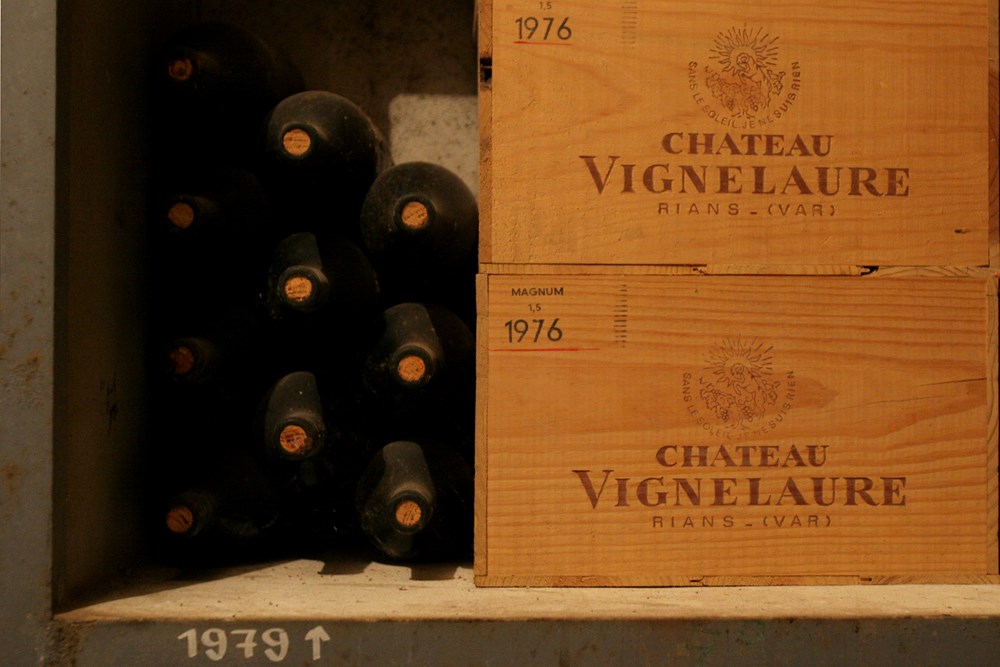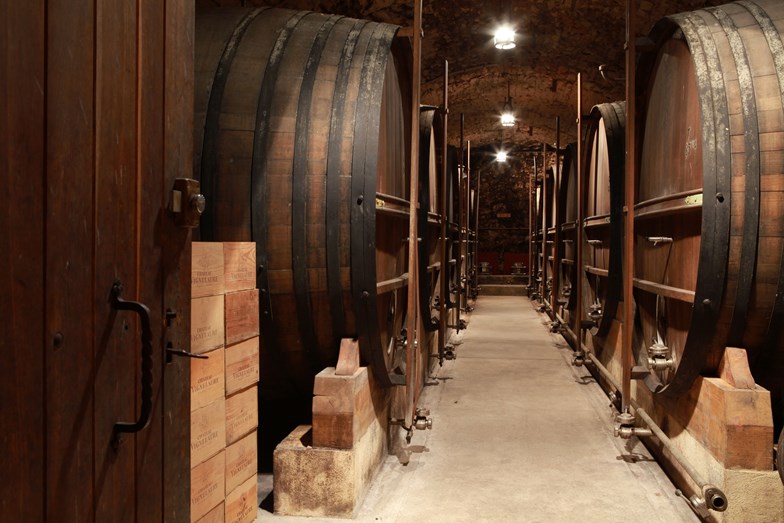 In 1972, an impressive wine cellar is carved out of the limestone rock:
- Stainless-steel tanks compose the new cellar
- The underground wine storehouse is equipped with oak casks
- The ageing-bottle process is made in concrete compartment inside the wine cellars
- The Art gallery is built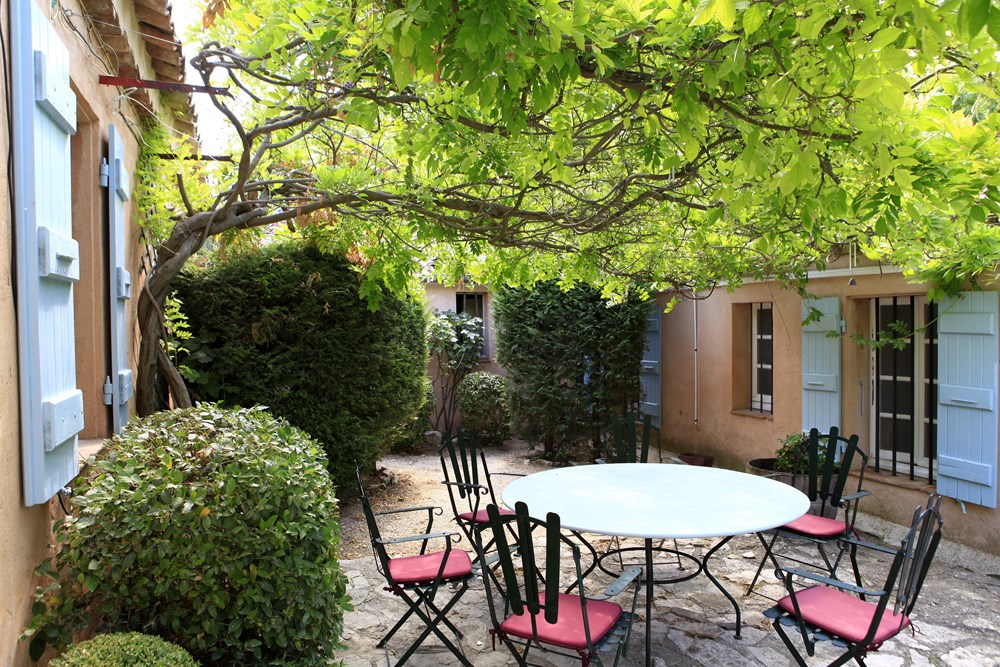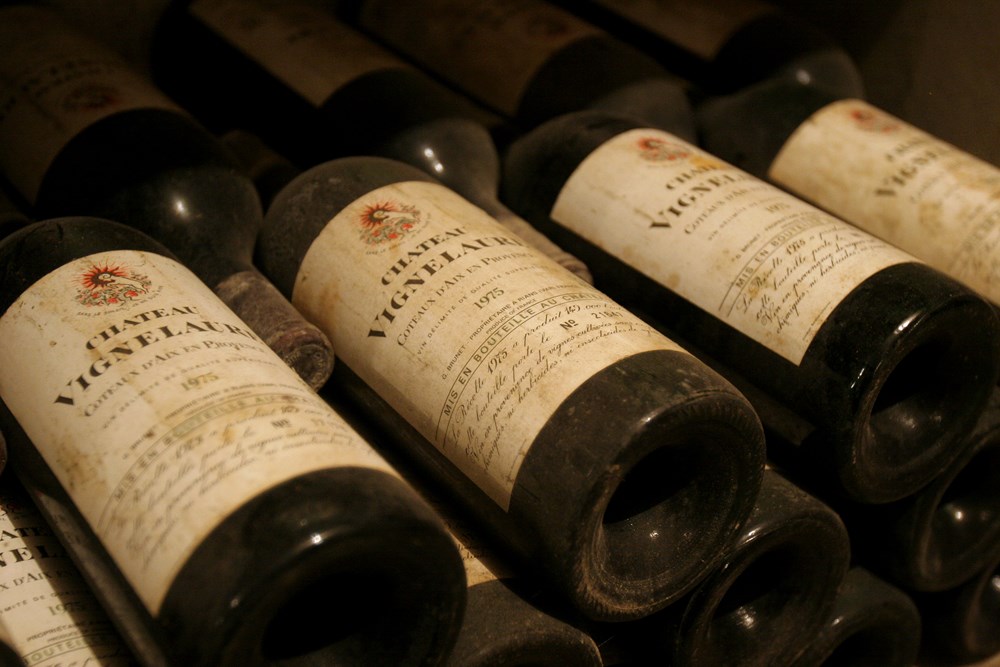 Eloi Dürrbach, vinifies at Vignelaure for 2 years. The place inspired him to create his own winery, Trévallon (Baux-de-Provence). He takes the blend Cabernet Sauvignon and Syrah, which will make him famous (first plantation in 1973).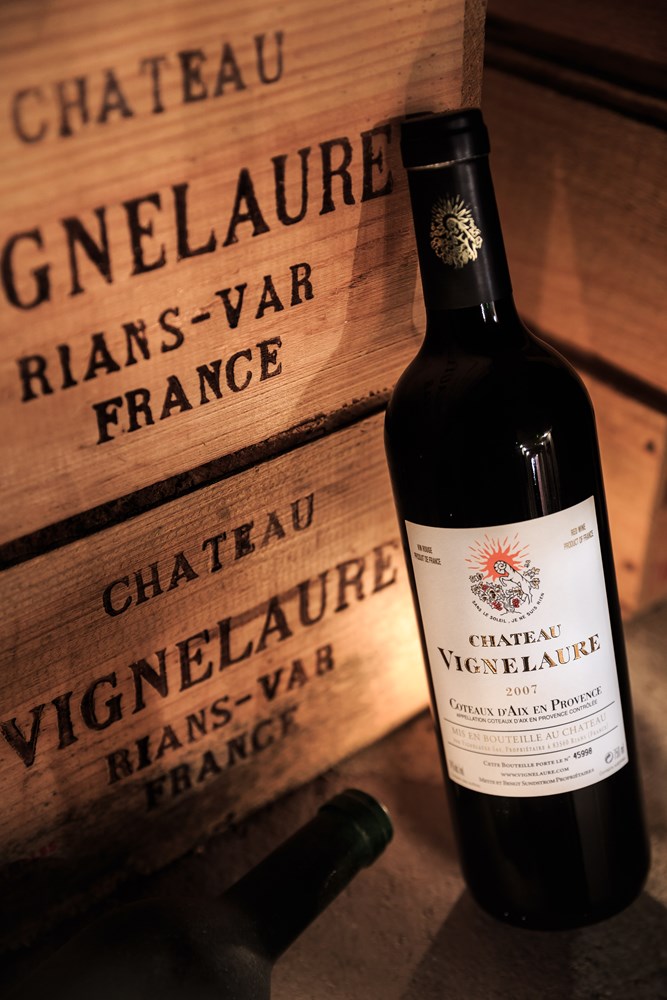 From 1986 to 2007, 3 different owners successively owned the place, with from 1994 to 2007, David O'Brien (son of Vincent O'Brien, famous raiser of Irish racehorse).
At the end of 2007, Mette and Bengt Sundstrøm, a dynamic Scandinavian couple, creators and owners of the auction company Lauritz.com, fell in love with the place and bought it. A huge restructuration program begins: first white grape varieties are planted and the vineyard starts his conversion to organic farming. The cellar is equipped with small stainless-steel tanks in order to optimize the selection of grapes and their vinification. The quality is improving. The wines are sold for 50% in France, mainly in qualitative restaurants (30 of them are part of the Michelin stars selection) and wine shops, the other 50% abroad, in more than 15 countries.