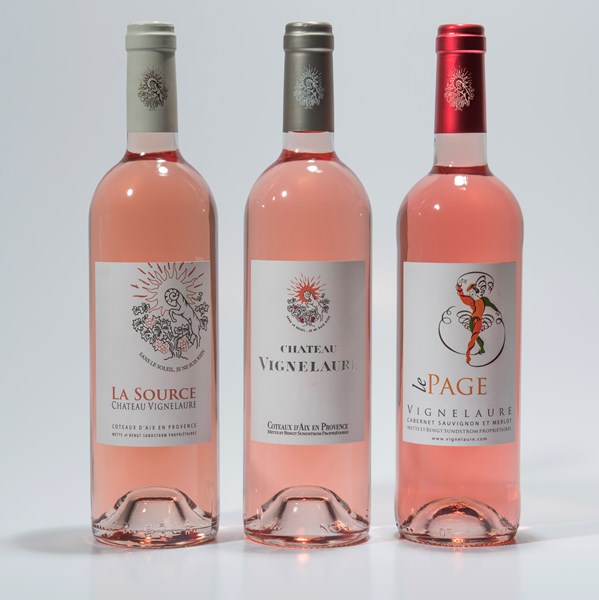 Château Vignelaure's terroir, between 350 and 400 meters above sea level, located between Rians (Var department) and Jouques (Bouches-du-Rhône department), is characterised by a fresh climate, with important temperature gaps between days and nights. Thanks to a slow ripening process, the wines are balanced and characterised by a remarkable freshness. The whole terroir is classified in the AOC Coteaux d'Aix-en-Provence appellation. Some unclassified grape varieties are planted (Merlot, Roussanne and Viognier), it is why we are making IGP Méditerranée wines, like the cuvée Le Page de Vignelaure.
The vineyard is offering 3 different cuvées : Château, Source et Page, all of them available in red, white and rosé.
Château Vignelaure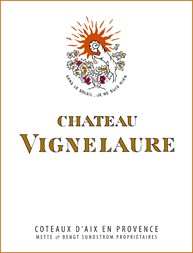 Château Vignelaure cuvée is the great wine of the vineyard : full-bodied, complex, balance and elegant. These wines are gastronomic, we find them in the most prestigious French tables, and they have a remarkable keeping potential (up to 20 years depending on the vintage).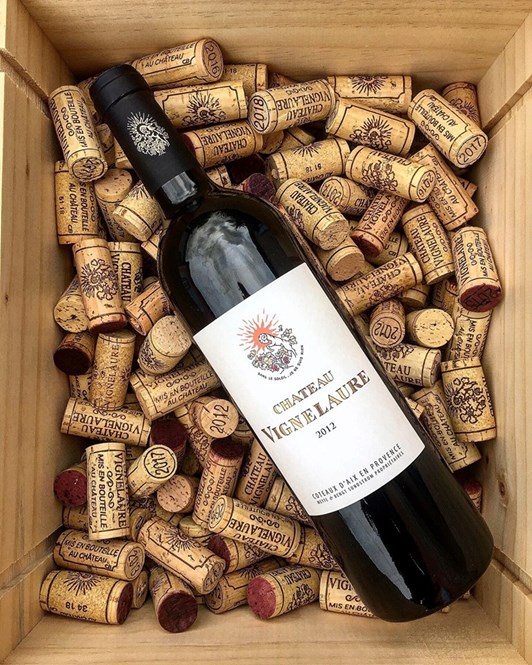 Blend of Cabernet Sauvignon (about 70%) and Syrah (about 30%). The selected old vines are on the best hills. Each grape variety and terroir is harvested and vinified separately.
We wait for the optimum maturity to harvest by hand and select the grapes. The grapes are de-stemmed, then they macerate for more than 3 weeks in stainless-steel tanks with temperature control. Then, the different lots are aged in oak barrels (228 liters, 400 liters and 600 liters) from 18 to 24 months (20% of new oak tanks).
Then, we blend the two grape varieties and the vintage is bottled in one go. The full bottles stay in our own cellars for a minimum of 2 years before being labelled in order to be sold.
We are offering several vintages of red wine among which some are more than 10 years old. Each year is unique and reflects the particular climate conditions of the vintage.
Discover the different vintages of Château Vignelaure Red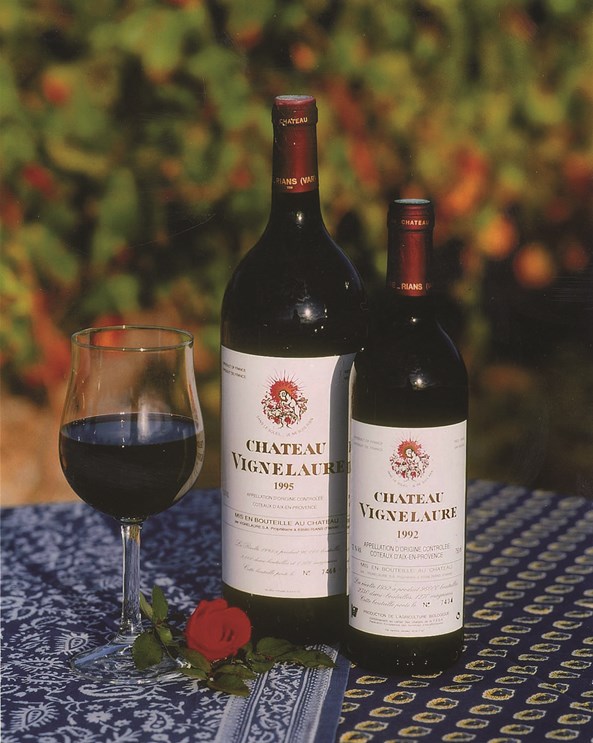 Certified organic, Château Vignelaure Rosé is made of a qualitative grape variety selection of old vines of Grenache, Syrah, Cabernet Sauvignon and Rolle. After a soft pneumatic press cycle, juices are fermenting in stainless-steel tanks with temperature control. The wines are then aged on fine lees for 3 months before the final blending. This rosé can be kept from 2 to 5 years and will perfectly pair with Mediterranean food.
Discover Château Vignelaure Rosé.
Vignelaure White (IGP Méditerranée), certified organic, is made of the original blend of Sauvignon Blanc, Roussanne and Viognier. The fresh and late ripening terroir of Vignelaure is perfectly adapted to white wines and this cuvée is already showing interesting flavours : full-bodied, perfectly balanced with an subtle acidity. A part of the grapes is fermented in oak barrels (400 liters) made by a cooper in Meursault (Burgundy), the other part goes in small stainless-steel tanks. White grape varieties were planted in 2009 and this cuvée (first vintage in 2013) promises to be more complex and more powerful in a near future.
Discover Vignelaure White.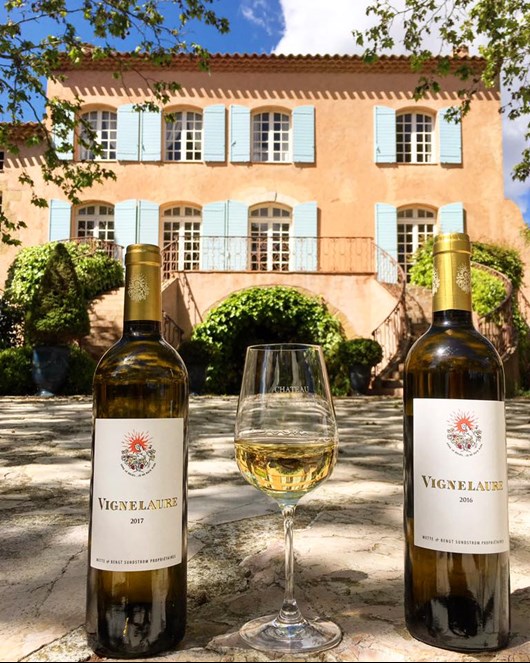 La Source de Vignelaure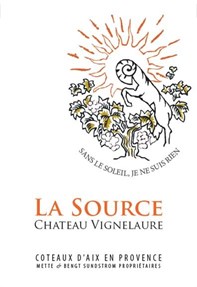 La Source de Vignelaure, AOC Côteaux d'Aix-en-Provence appellation, is an elegant, fresh and well-balanced cuvée. Compared to Château Vignelaure, the wine is drinkable earlier, both for friendly moments like aperitif but also on daily dishes.  
Discover La Source de Vignelaure.
Le Page de Vignelaure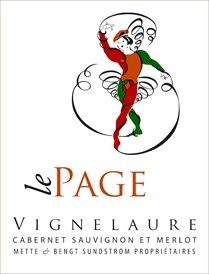 The label was designed by the famous clothes designer, Yves Saint-Laurent. It was already used by Mr Georges Brunet on his second wine in 1984. Today in IGP Méditerranée appellation because of the grapes varieties used, unclassified in AOC Côteaux d'Aix-en-Provence appellation. The wines are showing power and balance, they are more concentrated, with more structure than La Source of Vignelaure.
Discover Le Page de Vignelaure.